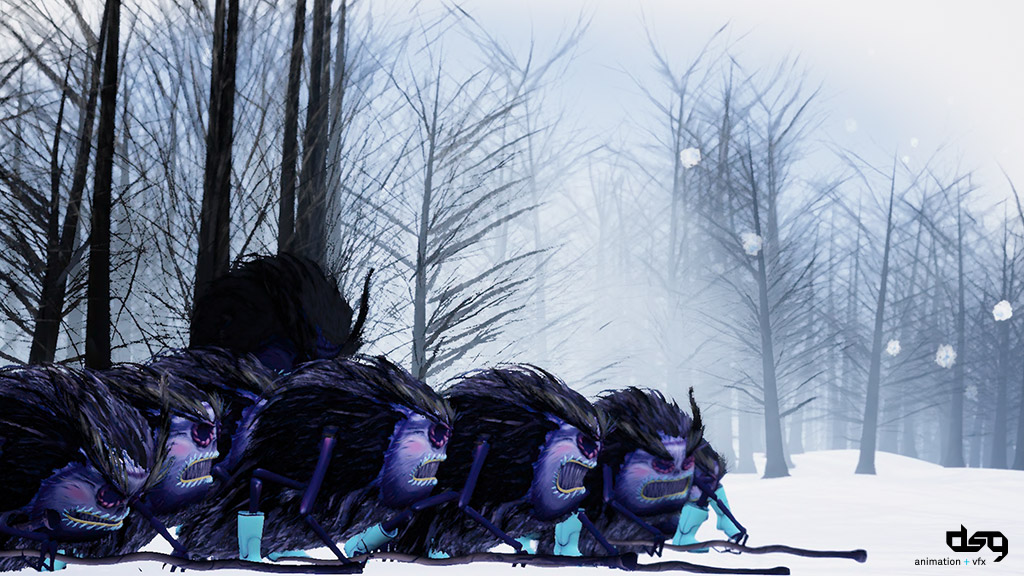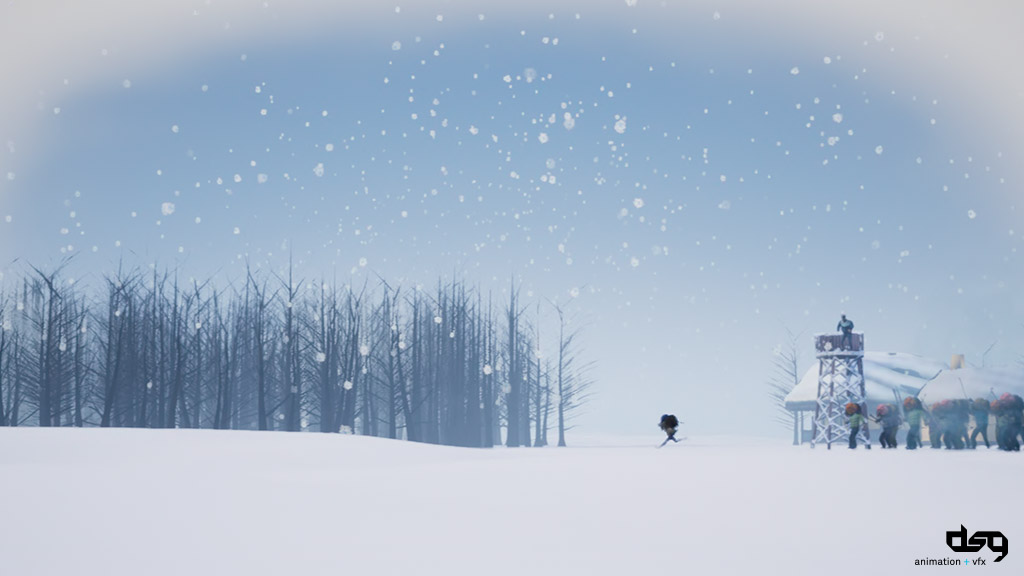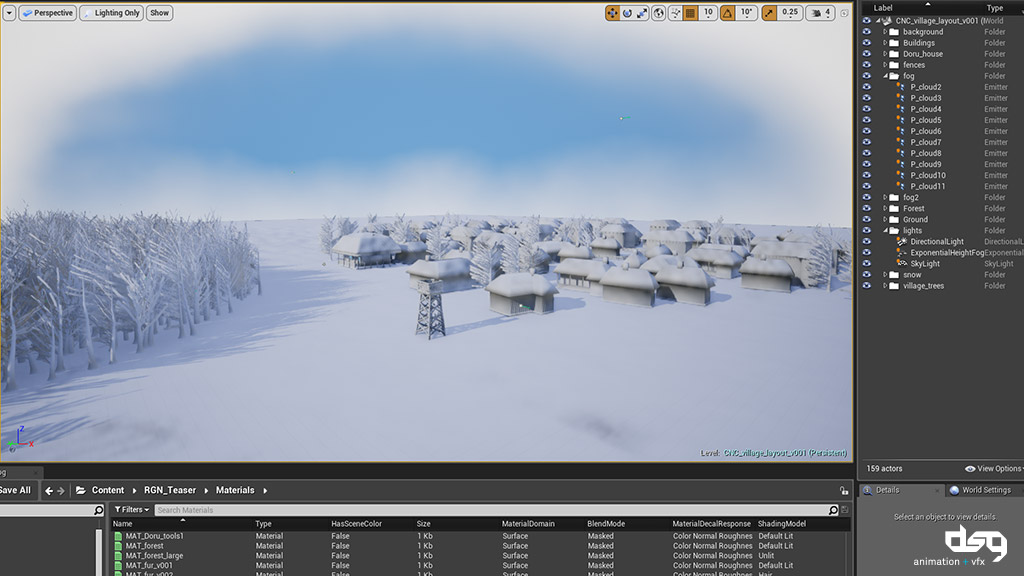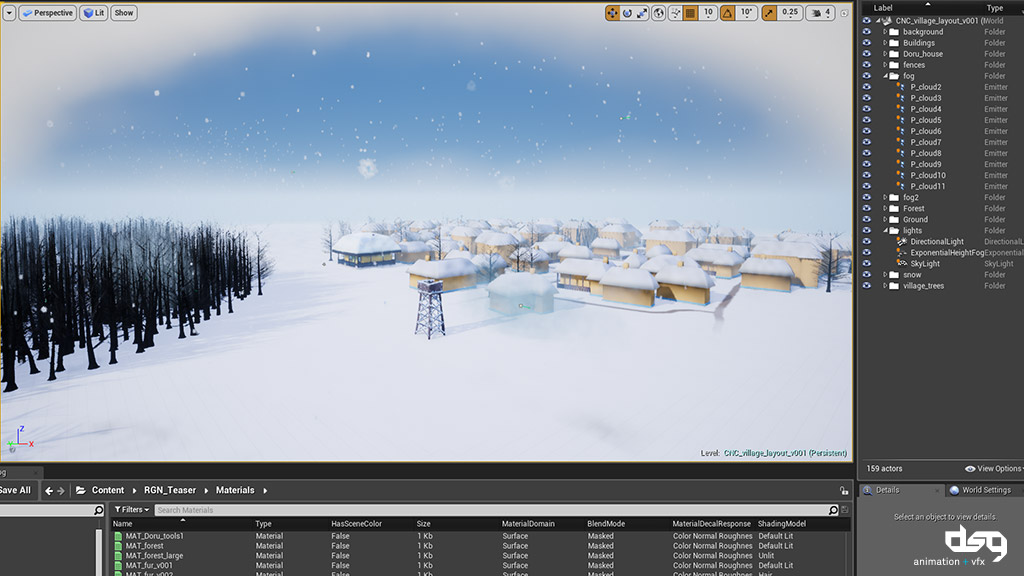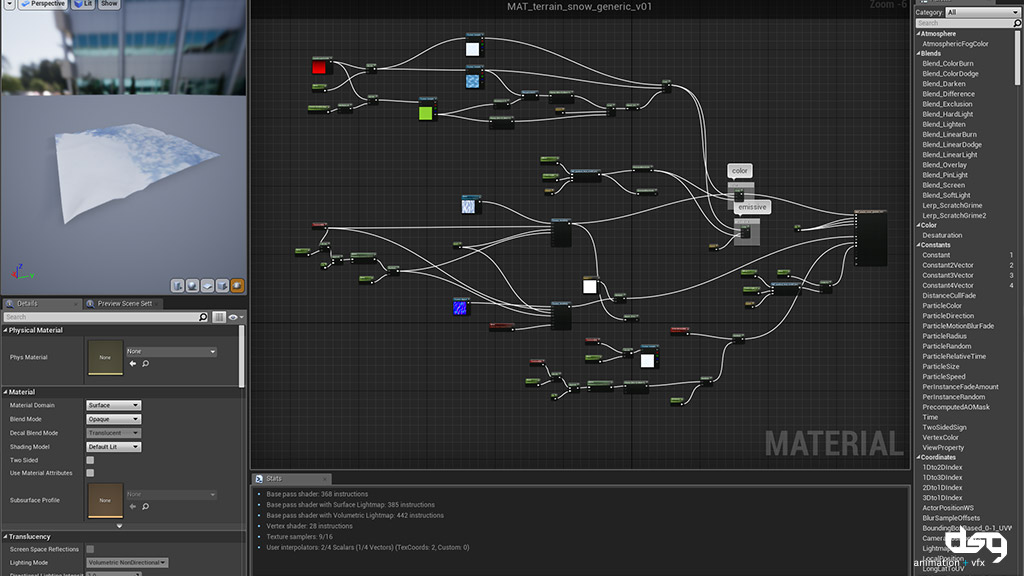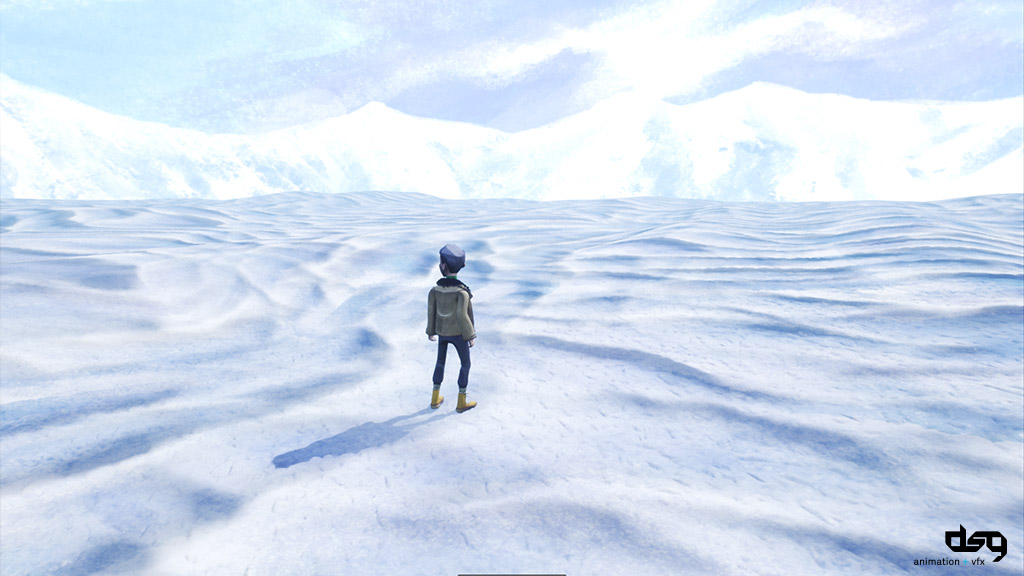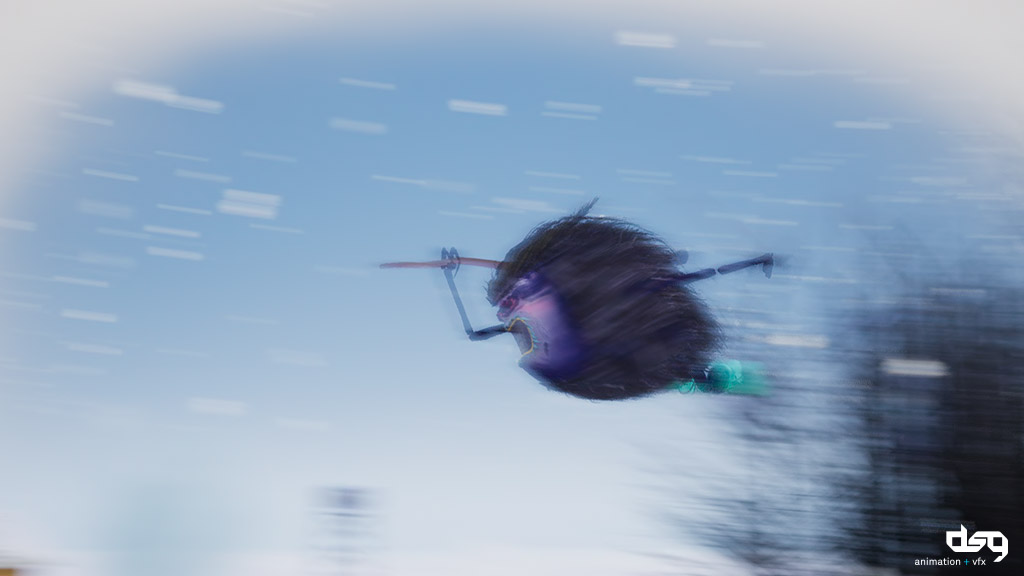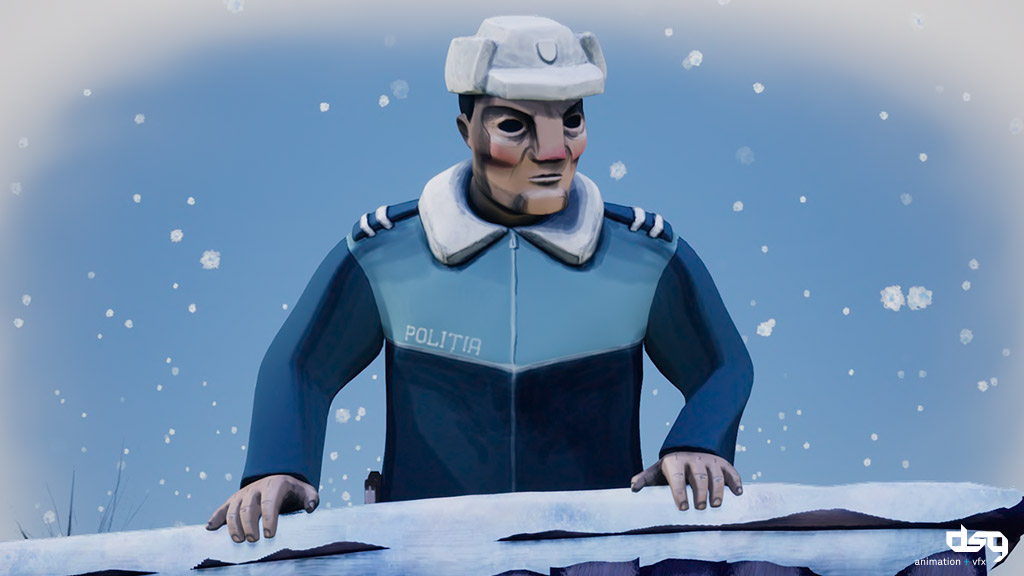 Ruginoasa ( still in development at the time of this writing ) is a drama set in a remote magical place full of fantastic and dangerous creatures and is the story of a boy wanting to get his family reunited.
Relying on Unreal Engine for the final output made this one of the most challenging projects I took part in. Using a real-time engine for the first time came with learning a whole new set of terms and quirks, from adapting to a new type of project management (using Perforce), to relying less on compositing for the final output. Fortunately, recent developments in Houdini and Houdini Engine game-centric features made the transition smoother.
My first contribution was creating a "project bible" establishing all the assets names and folders for the standard workflow and then doing the same in Unreal.
Rigging some of the characters and creature effects was one of my main priorities, using only a part of Houdini toolset for an efficient export to Unreal, or finding workarounds to get most of the deformations in real-time.
I was in charge of starting the layout for the village, creating and finding ways to export the Houdini terrain with all the attributes, using the forest and houses assets made by the team and modifying various snow and smoke effects to create the mood.
I modeled and textured some of the props and buildings and made the materials for them. While Houdini and Unreal seem to have similar workflow regarding materials, I quickly started learning specific techniques and did a lot of r&d for getting the most out of the flat style shading.
The monsters hair was another challenge for me. Translating the complex movement to real-time was solved using vertex animation textures. I used Houdini hair toolset for creating and styling guides then made assets for meshing them while keeping the geometry consistent.
Credits:
DSG animation + vfx
Directors: Dragoș Ștefan, Dan Panaitescu
Design, characters: Dragoș Ștefan, Dan Panaitescu
Rigging: Vlad Pășcanu, Dragoș Ștefan, Alexandru Stoica
Animation: Dan Panaitescu
Backgrounds and layout: Vlad Pășcanu, Dan Panaitescu, Dragoș Ștefan, Ion Aramă
Modeling: Dan Panaitescu, Mădalin Truică, Ion Aramă, Aurora Mititelu, Vlad Pășcanu
Textures: Dan Panaitescu, Vlad Pășcanu, Mădalin Truică, Aurora Mititelu
Pipeline: Vlad Pășcanu, Dragoș Ștefan
Effects: Vlad Pășcanu